Tutor/Mentor Conference Videos - Nov. 2011-2012
Participate in the conference, create your own video and let us share it here.
More videos: a) from 2017; b) from 2014-2017; c) from 2009-2010;
See 2005-2012 Videos Created by Interns, See 2013-15 presentations by interns

View videos on YouTube video list. More on this YouTube channel.

Executive Director Panel Discussion, Nov. 2011 Conference. Part 1
Executive Director Panel Discussion, Nov. 2011 Conference. Part 2
Executive Director Panel Discussion, Nov. 2011 Conference. Part 3
Photos from 1994-2012 conferences. View album
"Panel Discssion, November 2012 conf, led by Rev. Terry Wheatley
"Empathy" interview, April 2012 with Dan Bassill, Tutor/Mentor Institute, LLC
"Mentoring and Volunteering, April 2012 with Dan Bassill, Tutor/Mentor Institute, LLC
"Mentoring Leaders, January 30, 2012 (see more in this series);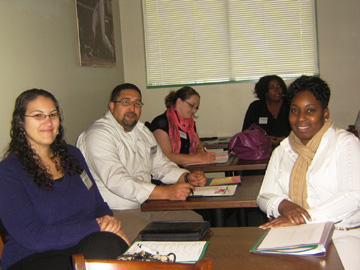 Slide Show from Nov. 2010
Conference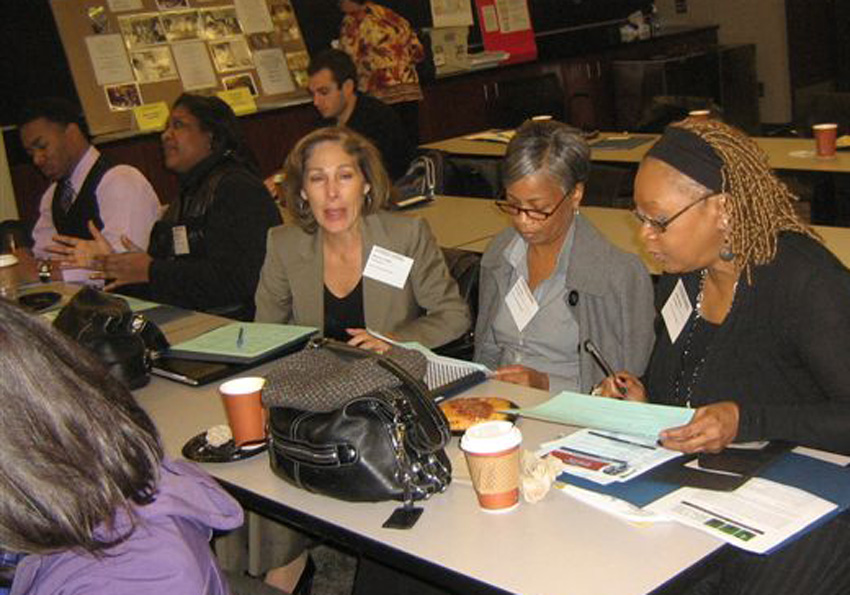 Slide Show from Nov. 2011
Conference
Slide shows:
Using Maps to focus attention on high poverty areas -click here
Strategy visualizations from CLMOOC - click here
Photos from all Tutor/Mentor Leadership and Networking conferences 1994-2016 - click here
Redesign this Page. Remake older videos.
Become a Producer. Add your corporate or personal name to this page and help us create the web design, graphics, and other features that will inspire more people to share their ideas and more people to apply these ideas in helping tutor/mentor programs grow.
(Visit this page to make a contribution to support this work.
If you want to be exclusive or partial sponsor, email tutor/mentor2@earthlink.net to discuss.)